- Series production of carbon components in the aerospace, consumer, automotive and medical technology sectors
- Accompanying our customers from the idea to the series
- Development service for the initiation of series projects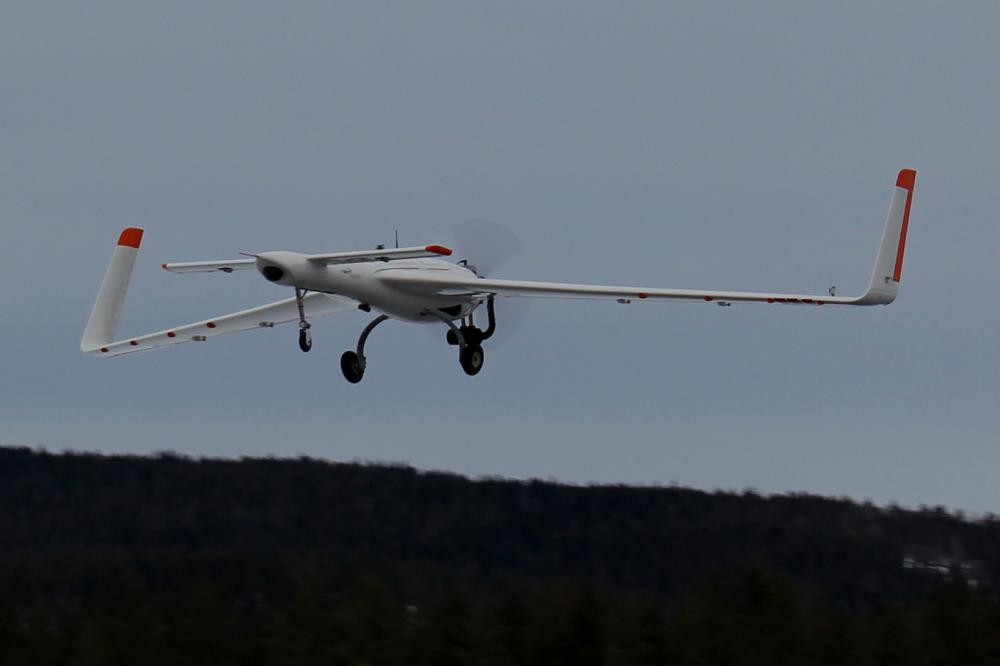 THE CUSTOMER CAN COME TO US AT DIFFERENT LEVEL OF ADVANCEMENT OF THE PROJECT.
- Simple idea
- Ready product with a need of performance increase
- Not finished prototype

WE ARE OFFERING VARIETY OF COMPOSITE LAMINATES TECHNOLOGIES DEPENDING ON CUSTOMER NEEDS AND AMBITIONS.
1.
The Resin Transfer Moulding (RTM)
The Resin Transfer Moulding (RTM) is a closed-mould process for manufacturing high performance composite components in medium volumes (1,000s to 10,000s of parts). Moulds typically consist of matched metal tools into which a dry fibre preform is inserted. The mould is then closed and clamped shut before pumping resin into the tool cavity to thoroughly wet-out the fibres. The tool will often be heated to assist with the curing of the resin. Once the resin is cured, the tool can be opened and the part removed
2.
The Vacuum Infusion Process (VIP)
The Vacuum Infusion Process (VIP) is a technique that uses vacuum pressure to drive resin into a laminate. Dry materials are laid into the mold and the vacuum is applied before resin is introduced. Once a complete vacuum is achieved, resin is literally sucked into the laminate via carefully placed tubing. This process is aided by an assortment of supplies and materials.
3.
The Hand lay-up
The Hand lay-up is an open molding method suitable for making a wide variety of composites products from very small to very large. Production volume per mold is low; however, it is feasible to produce substantial production quantities using multiple molds. Hand lay-up is the simplest composites molding method, offering low cost tooling, simple processing, and a wide range of part sizes. Design changes are readily made. There is a minimum investment in equipment. With skilled operators, good production rates and consistent quality are obtainable.
WE ARE WORKING ON 2,5D MATERIALS MADE FROM HIGH YOUNG MODULUS FIBERS:
- Spiral woven fabrics
- Stitched fabrics
- Braided fabrics
- Others
Are you ready for your next project?
---