COMPOSI-TECH IS A WELL-ORGANIZED TEAM OF AEROSPACE ENGINEERS EAGER TO DEVELOP AMBITIOUS AND SOPHISTICATED COMPOSITE PROJECTS.
Our aim is to design and prototype laminates, where mass reduction, increase of strength and stiffness plays the most significant role. We also deliver solutions for semi- automated composite manufacturing processes, where product cost also plays a role.
From 2012 our team is supporting our clients in their own R&D programs, being active in industries like: aviation, space, railway, automotive and others. Composi-tech was founded in 2012 (under different name) as a spin-off from the Technical University of Warsaw. We produce over 200 CFRP components per year with 4 employees
"PRODUCING LIGHTWEIGHT AND EFFICIENT CARBON PRODUCTS AVAILABLE TO A BROAD MARKET"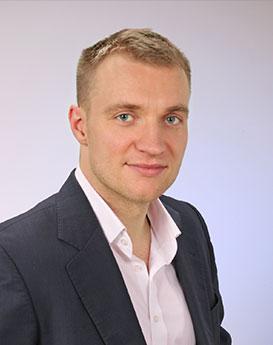 dr. eng. Michal Sobolewski
CEO of Composi-tech
WORKING EXPERIENCE:
- Airbus Helicopters Germany,
- Sener Poland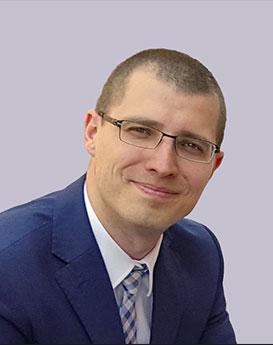 eng. Kamil Glebowicz
CTO of Composi-tech
WORKING EXPERIENCE:
- ESA ESTEC
- Institute of Aviation
Team with experience in aerospace and automotive sector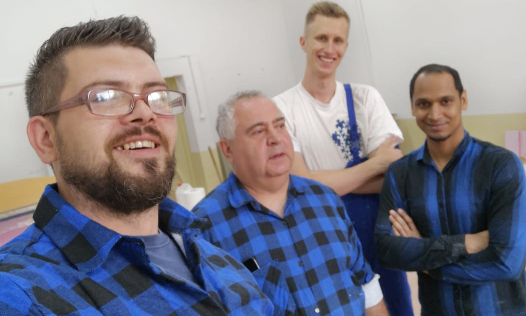 Are you ready for your next project?
---