Our priorities: mass reduction, strength and stiffness increase.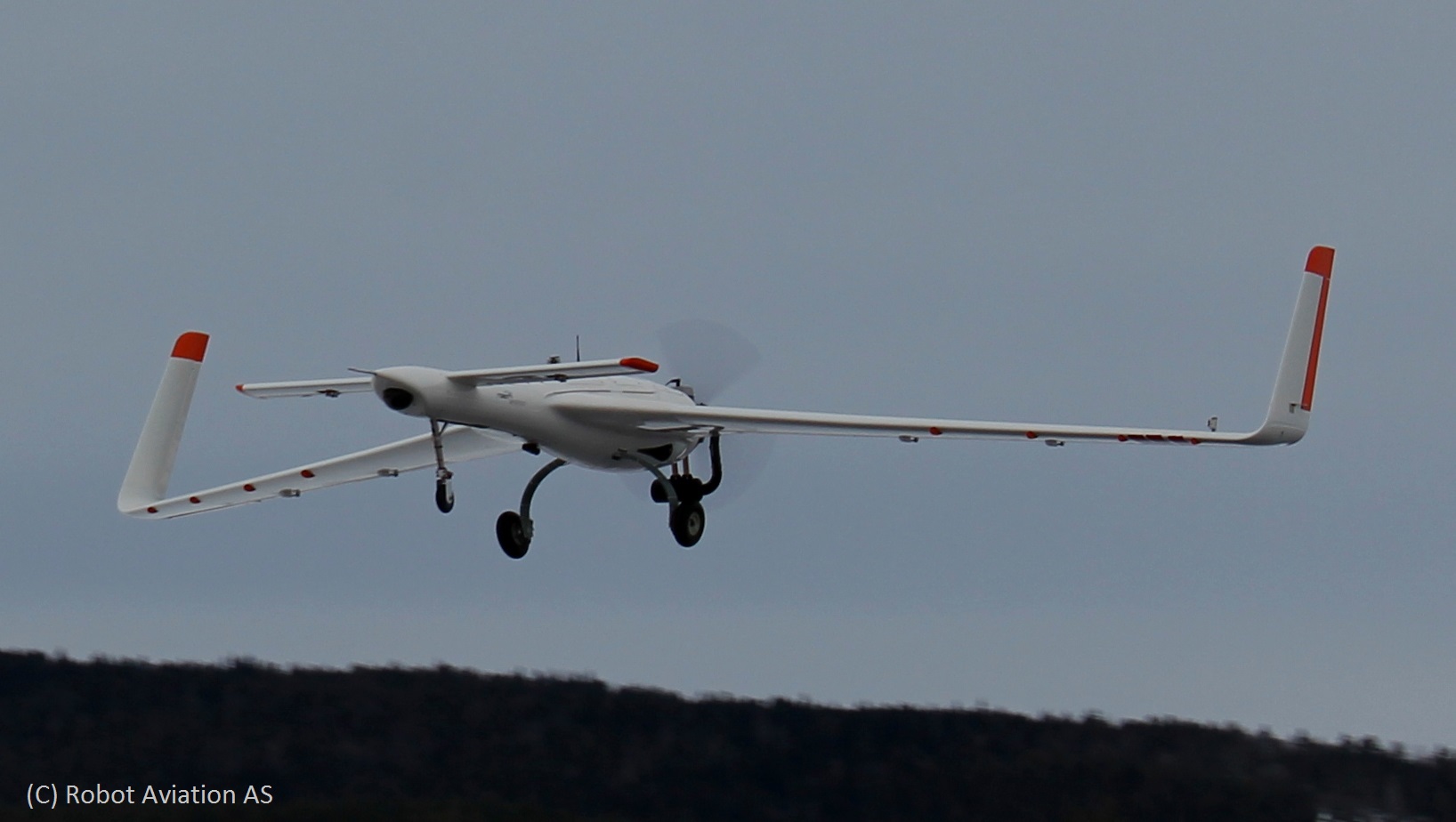 High precision CNC models and carbon fiber laminates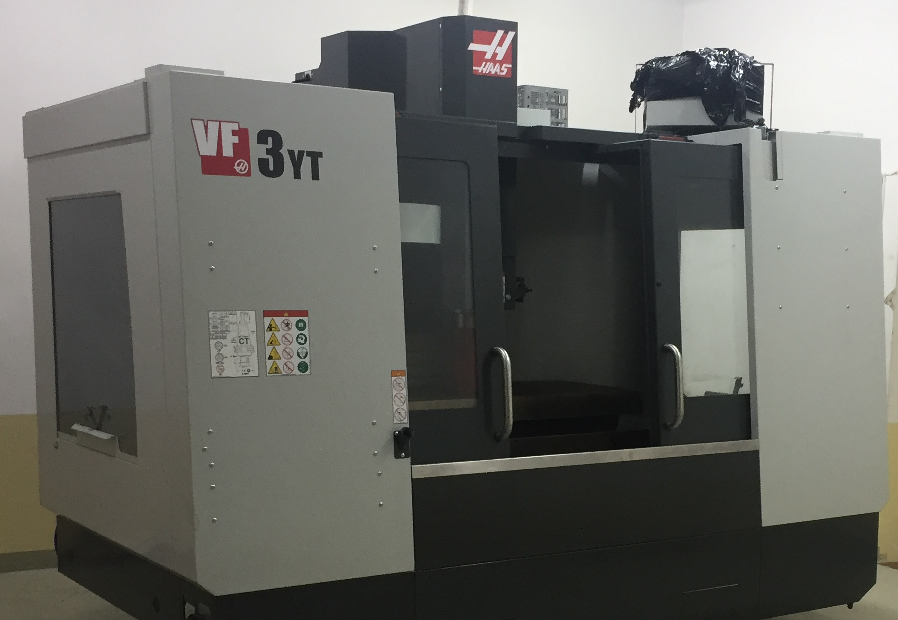 With us, you will get into new era of composite materials, leaving behind steel and aluminum solutions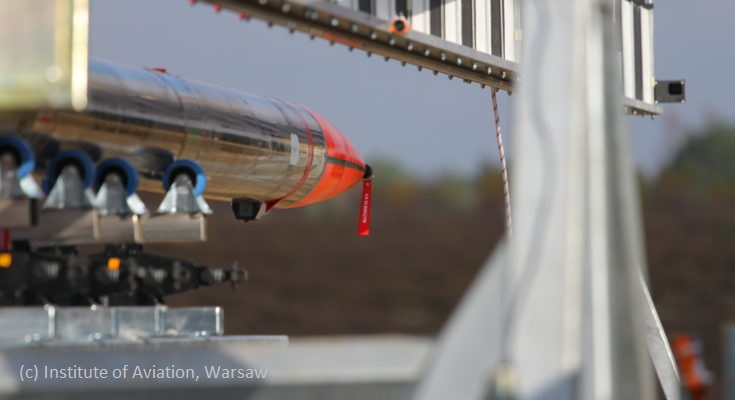 WE WORKED FOR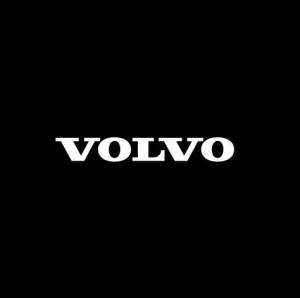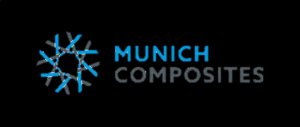 What I enjoyed about working together is your quick response and practical attitude towards getting things done, combined with your clear knowledge and craftsmanship.
- Soeren Sieberlin from Ampyx Power
We recommend Composi-Tech as carbon fiber laminate supplier for high demanding projects resulting in mass optimization.
- Rafal Mikke, Delta Mikke
Are you ready for your next project?
---